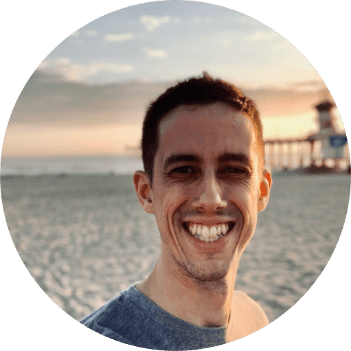 Brian Jackson
Content crafter and entrepreneur from sunny Scottsdale, AZ.
Co-founder of forgemedia LLC, a digital agency that I run with my brother. We develop WordPress plugins and craft actionable content.
I blog about marketing, SEO, and productivity topics over at woorkup and am currently building the following plugins: Perfmatters, Novashare, WP Coupons.
I've written over 2,500 blog posts and have helped scale sites organically from zero to 1+ million visitors per month. My passions include writing, SEO, web performance and development, hiking, Rocket League, and synthwave.